We all need to keep doing our part by #stayinghomestayingsafe during this coronavirus pandemic. In order to do this, many businesses are closing temporarily.
If you're working from home, chances are you'll save money. To be sure, not every type of business can ask its employees to work from home yet it's clear that millions of professionals are temporarily joining the ranks of the remote workforce. It's anyone's guess how long it will last. 
There may be a clear silver lining to remote work: Remote workers typically save about $4,000 a year by working from home, according to a study from FlexJobs, an online job service that specializes in flexible jobs. That comes from saving on commuting costs as well as paring spending on coffee, lunches and a professional wardrobe.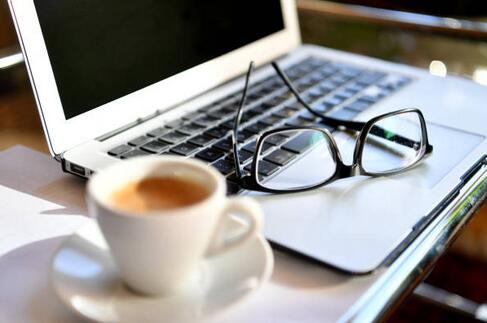 photo credit: Getty Images