Hang in there parents and maybe say a little prayer for strength! Homeschooling kids is not an easy thing - for ANYONE.
A stay-at-home mom in Kentucky is learning the hard way that home schooling her kids during the coronavirus pandemic is not going to be easy. Candice Hunter Kennedy shared her son's brutal critique of his first day of home schooling that she found in his journal. She posted it on Facebook and it's gone viral. Here it is:
"It is not going good," 8-year-old Ben wrote. "My mom is getting stressed out. My mom is getting confused. We took a break so my mom can figure this stuff out and I'm telling you it is not going good."
**FYI: The post quickly went viral with nearly 300,000 shares and over 44,000 likes.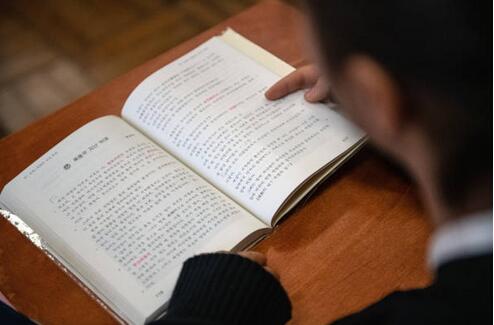 photo credit: Getty Images