Are you excited to check out the latest round of potential blockbusters or are you more content re-watching "The Empire Strikes Back" for the 150th time? It appears most of us can't help but turn back time and watch the classics when it comes to pandemic entertainment. 
On average, we have re-watched a staggering 30 TV episodes and 14 movies during the pandemic. The top TV series we are replaying over and over is "Seinfeld". 
Seinfeld is followed by "Friends," "The Office" (my favorite), and "I Love Lucy".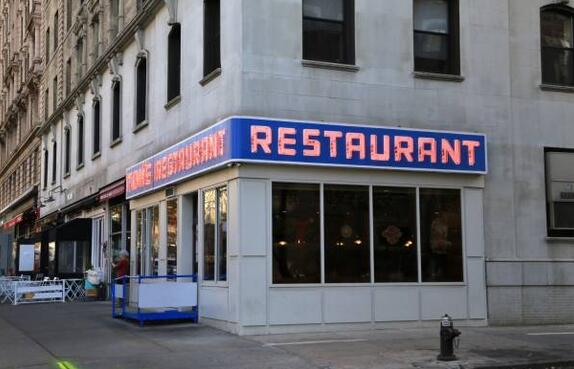 photo credit: Getty Images